Blog
Aug 11,2020
A tour of Cane Creek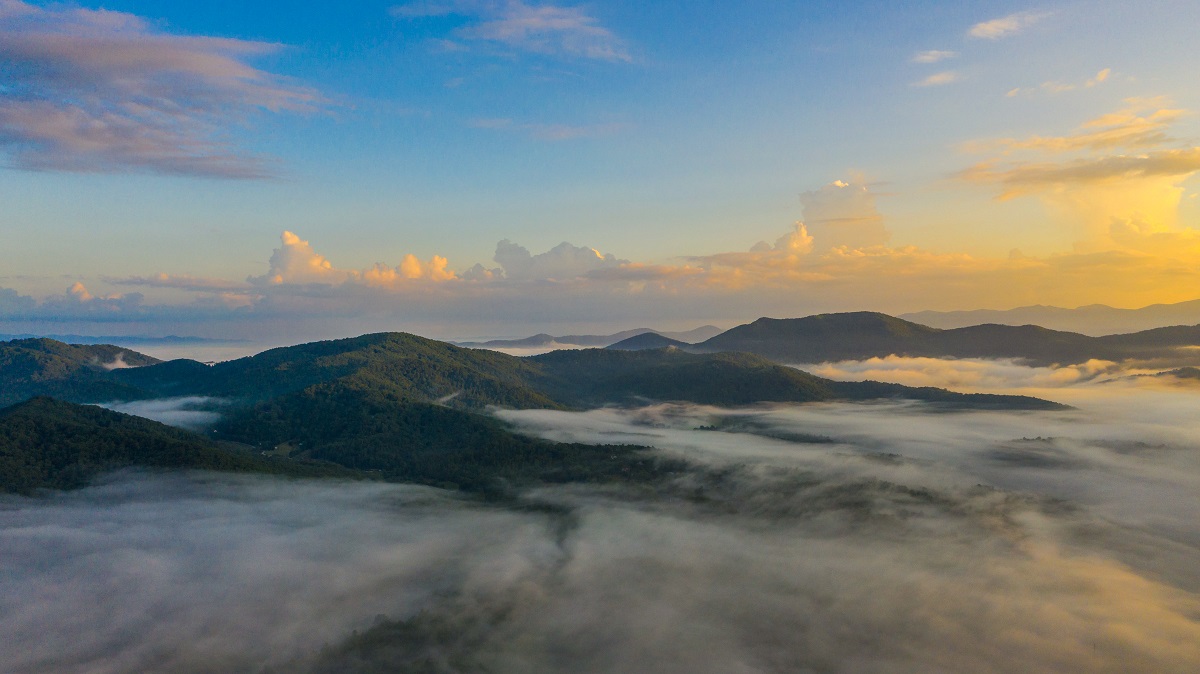 A bird's eye view of Cane Creek
If you could take a bird's eye view, you can see Cane Creek and the surrounding mountains with their morning cloud mist at sunrise (pictured). Cane Creek is located in Fairview, NC which is just a 10 minute drive to downtown Asheville in one direction and a 10 minute drive to "south Asheville" in the other. In this blog we take a closer look at Cane Creek and the neighborhood.
A scenic drive along Cane Creek
Cane Creek Road, less than 10 miles in total length, is a beautiful scenic drive through valley farmland and is also the main connecting road between Fletcher to Fairview, NC (south to east Asheville).
Cane Creek itself, (the water tributary) is quite lengthy, grows wider in some areas than others. If you were to drive the entire length of Cane Creek Road, it would take approximately 30 minutes. Starting at Echo Lake, a reservoir in Henderson County, Cane Creek crosses under I-26 highway and ends at the French Broad River near Butler Bridge Road just south of the Asheville Regional Airport.
Starting Point: Fairview, NC
Let's start the tour in Fairview, the nexus of Cane Creek itself. At first glance, Fairview appears to be rolling hills, cattle and houses dotted along the roadside but look a little closer and you'll pass gorgeous horse farms, a wide variety of North Carolina wildflowers and dairy farms where the local cheese makers resource their wonderful products.
Stops along the way
On the east Asheville (Fairview side), you can visit Hickory Nut Gap Farm, a fifth generation farm since 1916. Their HNG grassfed beef, poultry and chicken can be found in many area restaurants and shops.
Cheese! Looking Glass Creamery
Not far up the road, you can visit Looking Glass Creamery, makers of seasonal, southern and farmstead cheese.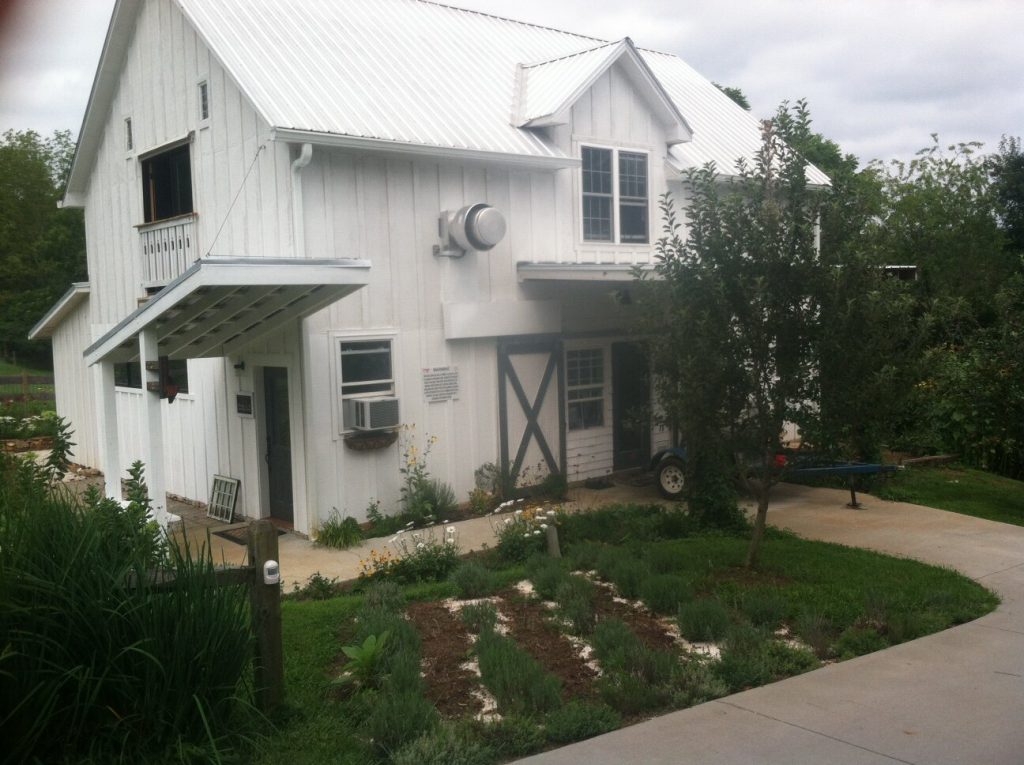 Flying Cloud Farm
Nestled in a valley between Looking Glass Creamery and Hickory Nut Gap Farm is Flying Cloud Flower Farm. Fun for families or anyone to go pick and create your very own bouquet of colorful flowers.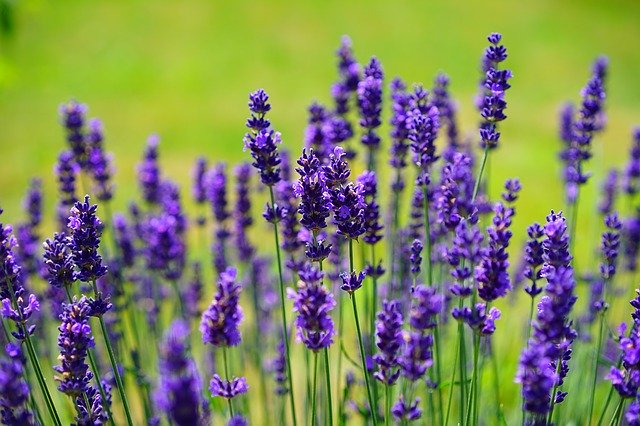 Lake Lure and Bearwallow
Then, you can continue driving the windy road in Fairview (Highway 74) toward Lake Lure, take a right in Gerton and hike Bearwallow Mountain Trail.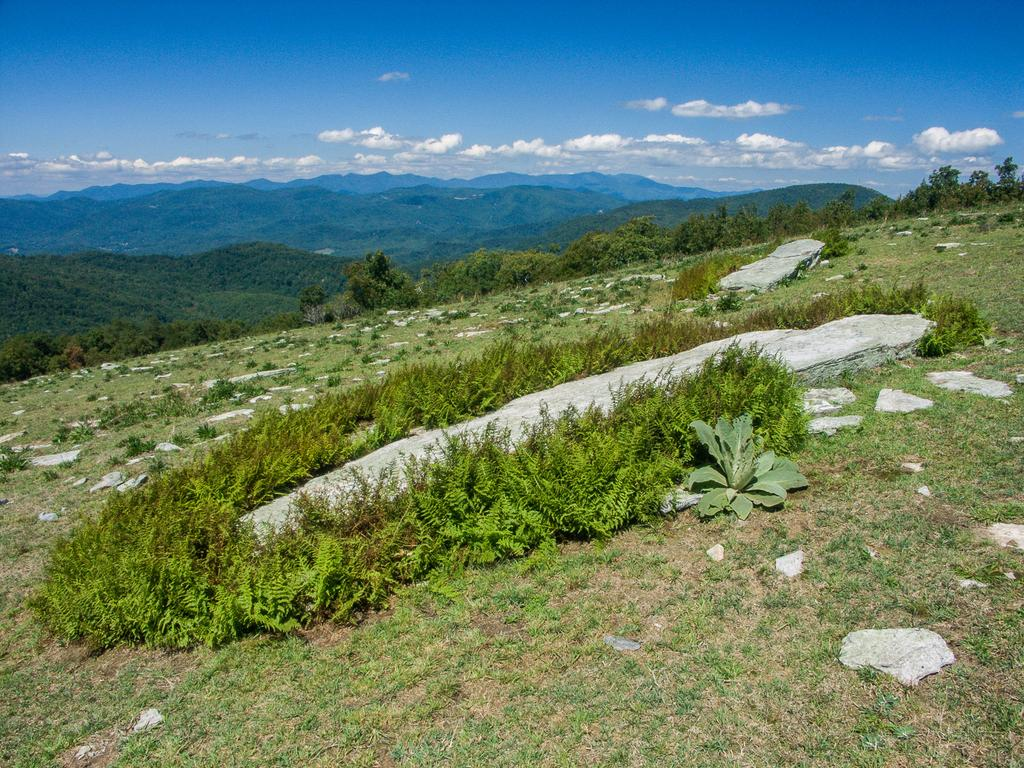 Starting Point: Fletcher, NC
At the other end of Cane Creek Road, you are in Fletcher or, what locals call, "South Asheville" (which is not incorporated). This end of Cane Creek is more commercialized and industrial but you will find access to a plethora of shopping from major retailers, as well as local shops. If you have time, enjoy breakfast at two local favorites, Kosta's Kitchen or lunch at Blue Sky Cafe and then stop in and say hello to Team Billy Taylor at their offices, located between the two eateries.
Looking for an amazing private school for your children? Veritas Christian Academy is just down the road. Veritas Christian Academy is a private, co-educational, non-denominational, classical Christian school in Fletcher. It incorporates elementary school, middle school, and high school, as well as the School Within a School. All grades Pre-K to 12th grade are included on one main campus.
In the Cane Creek region, you also are very close to I-26 which places you at all points leading south or north when you need it. The Asheville Regional Airport is also a short drive for when you really need to leave town for business or pleasure.
If you're looking for more outdoor activities, well, you're just a stone's throw away from the Fletcher Parks and Recreation where there are several trails for hiking and walking, a disc golf course, pond, soccer field, ballfield and botanical gardens. This is also where you can access the Cane Creek Greenway.
You can continue to explore Cane Creek on foot on the Cane Creek Greenway, a 3 mile stretch of gravel road popular for walking and jogging along the actual creek that takes you past playgrounds, a disc golf course and nicely shaded trees. More information is here: Cane Creek Greenway.