Blog
Dec 1,2020
Frequently Asked Questions about The Farm at Cane Creek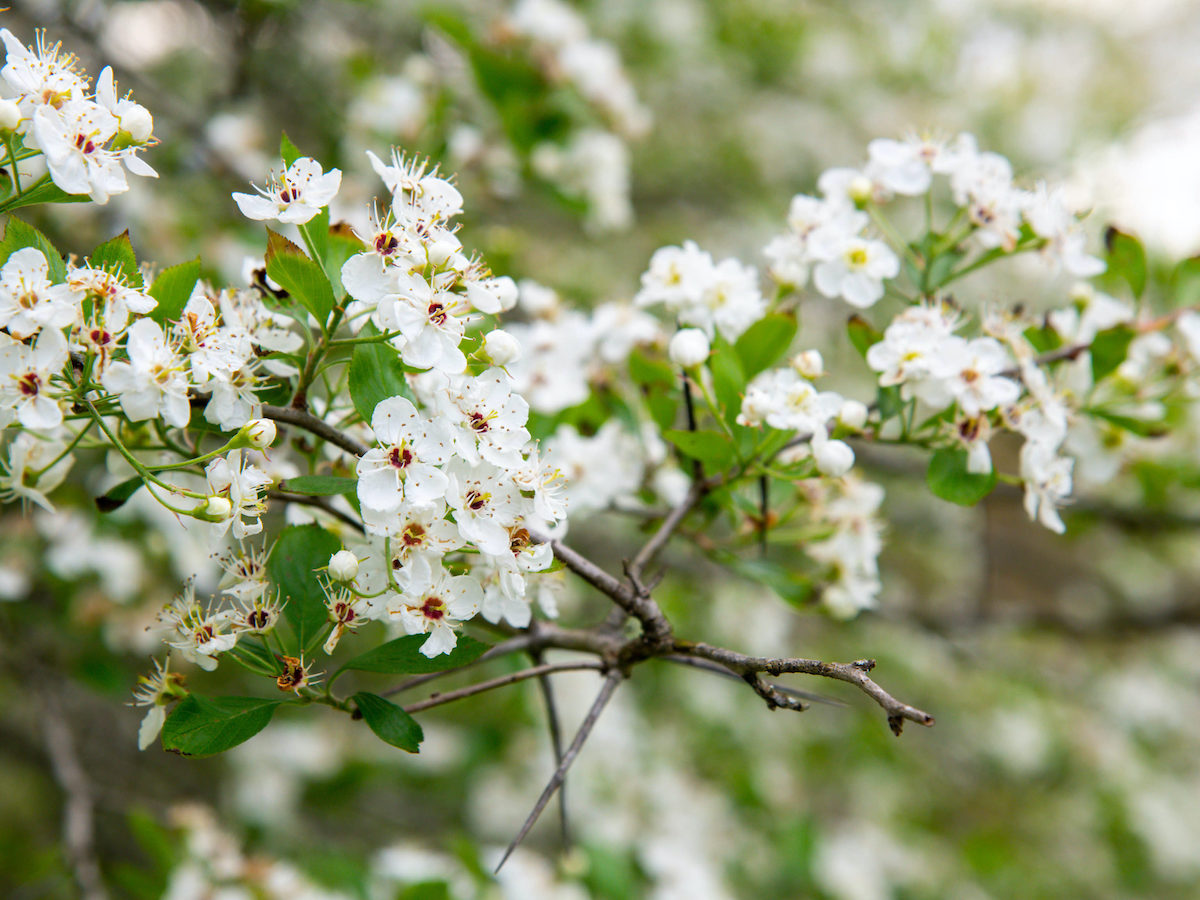 We've rounded up the Frequently Asked Questions about The Farm At Cane Creek for you – everything from taxes, utilities, to lot sizes and prices and more.
Tax Rates – Click here to access tax rates; Fairview District, Buncombe County – 0.6740; Fairview Fire District – 0.1450
The Creek – Cane Creek itself, (the water tributary) is quite lengthy, grows wider in some areas than others. However, it is not suitable for boating or river rafting but it is perfect for fishing and enjoying that quiet creek sound as you take an easy stroll.
City or County Utilities – The Farm at Cane Creek is located in the Town of Fletcher, Buncombe County. It is NOT within the City of Asheville. It does have access to underground power and Well Septic.
Internet – Just because you're in the "country" doesn't mean you don't have access. Each lot has access to High Speed Fiber Optic Internet through Skyrunner.
HOA Fees – $900 per year
What Services and Amenities included? Private road maintenance, community trails, and community park
Lot Sizes – Lot sizes start at 1 acre with up to 4 acres available. Click here to site the updated Site Plan.
Lot Prices start at $110,000
Current Status – 10 Lots have sold and several neighbors are currently in the pre-construction/planning phase to build in 2021. See our current progress photos here.
Preferred Builders? You can bring your own builder but there is an architectural review and approval process.
Schools and Healthcare – The Farm at Cane Creek is within easy access (short distance) to highly rated schools, healthcare and airport