Blog
Nov 17,2021
Hidden Perks and Views of Cane Creek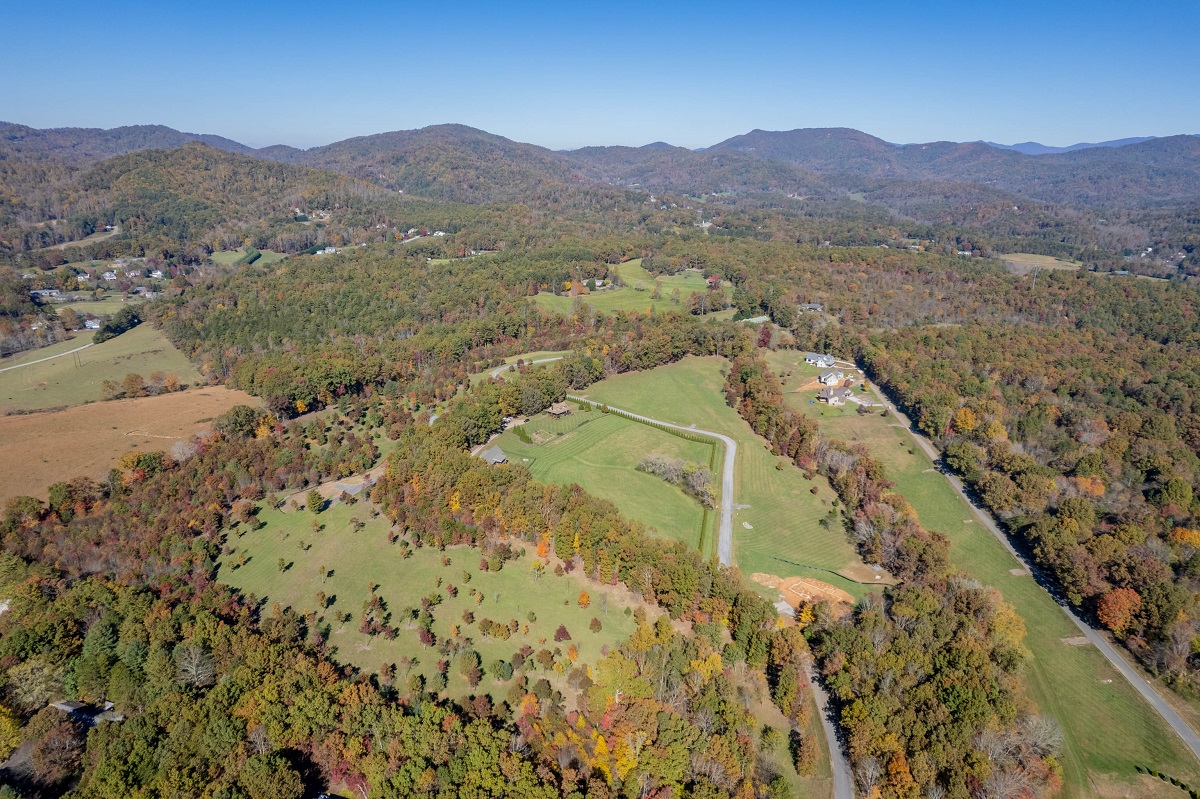 What Hidden Perks Does the Farm at Cane Creek Offer?
You have many things to think about when you're considering building a dream home. For many people, choosing a location is one of the first deliberations. The Farm at Cane Creek in Fletcher, NC may be an ideal location if you're a nature lover who still wants to enjoy the fruits of city life. You're just a short drive to both Asheville and Hendersonville, where fine dining, arts and culture await you.
And when you head home from the city, you get to enjoy the pleasures of country living at The Farm at Cane Creek. Privacy and breathtaking views are among the hidden perks of this location, as your new home is surrounded by the scenic Blue Ridge Mountains. You feel secluded in the countryside, yet you're only 15 minutes away from the Asheville Regional Airport.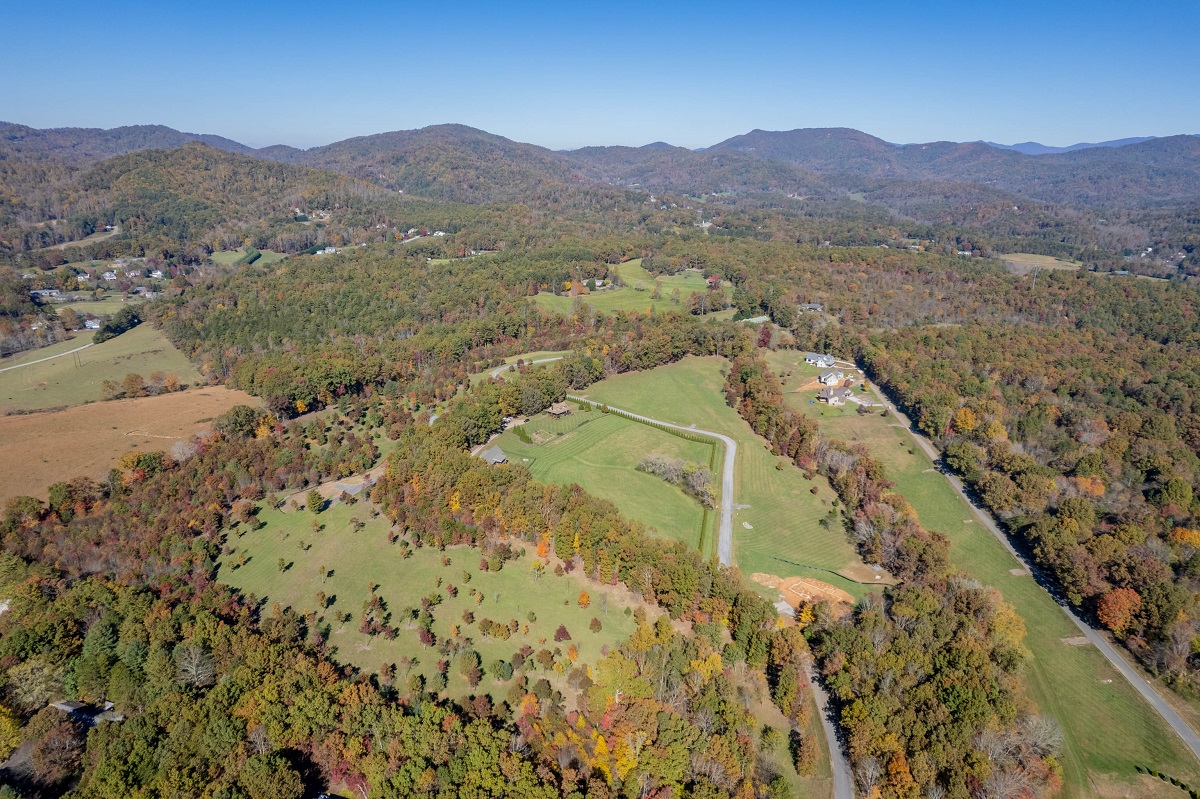 How Does The Farm at Cane Creek Property Enhance My Privacy?
It's natural to want privacy in your forever home. The main access avenue, Cane Creek Road, is a straight road with few curves and very little traffic. Since you've left the main highways far behind, a feeling of isolation may come over you. Your property seems hidden, but it's readily accessible to someone who knows the way. Your sense of privacy is enhanced by the property's:
Rural setting

Plots of one to four acres

Surrounding topography and landscaping
Large land lots mean there's plenty of space between you and your neighbors. You aren't in the middle of a crowded development with no space to breathe. Whether you enjoy horse-back riding, gardening or yard games, you'll have the privacy you desire to participate in your favorite outdoor passions.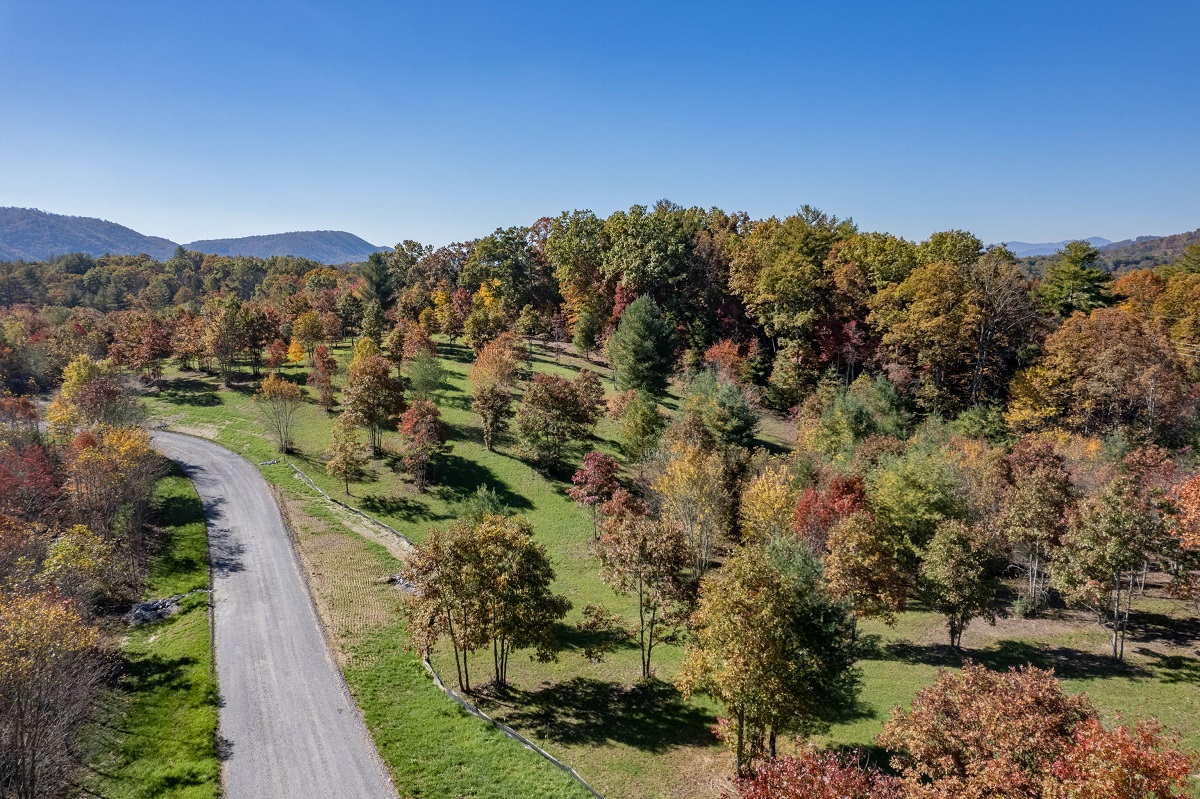 How Are the Views at The Farm at Cane Creek?
You're surrounded by natural views in every direction at The Farm at Cane Creek. When you choose your lot, you also get to choose which views are most important to you. Placing your dream home on your new property is a decision your developer can help you make, as it plays such a large role in your ultimate satisfaction. Some of the options you have include building your house:
Along a ridgeline for great long-range views

In a wide-open valley for views of acres of greenery

By a wooded area for a semi-hidden location

Creekside for soothing water views
Wide-arched windows and doors allow continuous views of nature without your neighbors getting in the way. With no glare of city lights, you have unobstructed views of the stars at night. You're able to relish the majestic mountain views, changing colors in the fall and blooming flowers in the spring.
Why Else Would I Want to Live at The Farm at Cane Creek?
Beautiful mountain ranges and easy access to outdoor activities, along with assured privacy, are just a few of the perks you'll enjoy at The Farm at Cane Creek. Living in the mountains doesn't mean you have to give up all the perks of city life, either. Your dream home can still contain such amenities as modern smart technology. Shopping and fine dining are nearby if you're so moved, but when you're home, city noises such as horns and traffic dissolve into the sounds of nature.
Mountain life is family-friendly and relaxing. If you're interested in investing in a luxury mountain lifestyle, The Farm at Cane Creek may be exactly what you're looking for. Before you can decide, you have to visit, take a tour and find out for yourself how peaceful life can be on The Farm.