Blog
Mar 20,2021
Is it greener on the other side? We think so.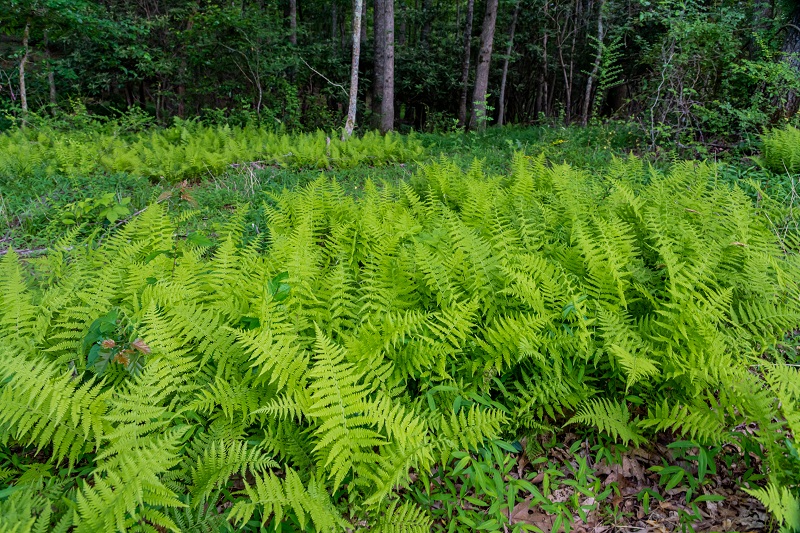 Asheville Growth Continues Residential Home Growth
One of the side effects of COVID19 has been the relocation of many people especially from high dense urban cities. With remote working now a part of the new normal, executives as well as young families have been freed from costly small apartment living and can choose to live elsewhere. Enjoying outdoor activities doesn't have to wait for the weekends when you can hop on a trail after your work schedule or even in the middle of the afternoon.
"Work -Life Balance" has finally arrived. Lucky for us, we've been enjoying it all along!
It is no surprise that our great outdoors, Blue Ridge Parkway, Pisgah National Park and the many lakes, rivers and parks have made the Asheville area one of those places everyone seems to be moving. Don't worry. We still have plenty of space and our homesites ensure you get to enjoy your spot in nature.
Asheville's 10 Year Growth – Even before COVID19, the Asheville area was already experiencing continuous growth in not only business, manufacturing and retail but also in the residential sector. Economic reports from the Asheville Chamber (see source), reflect a 10 year growth in average home prices as well as double the number of units sold during the same time.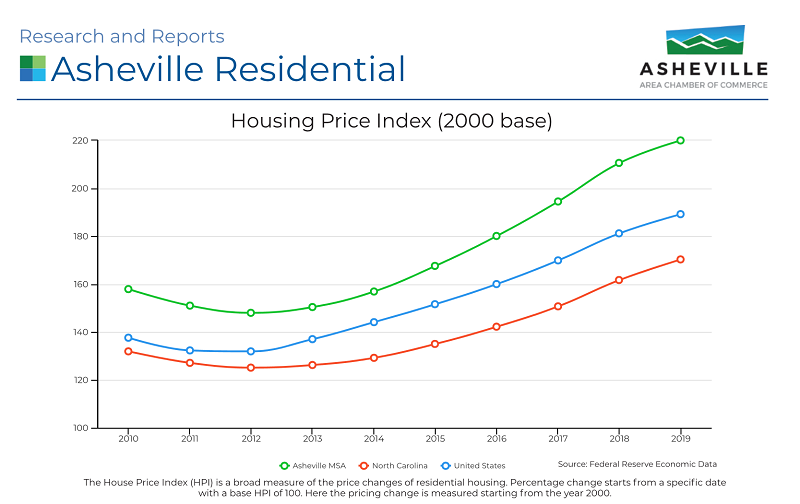 What does this mean for future home buyers?
Don't wait. Secure Your Space Now – Buy now and you can build later. The future of growth is here and your investment in the luxury mountain lifestyle is sure to be rewarding. The Farm at Cane Creek home sites are 1 acre and more in size which means you will always have plenty of space for you and your family.
Click here for available home sites with your wooded, creekside or pasture views. If you're ready or planning a visit, why not schedule a tour!