Blog
Jul 26,2021
Living the Luxury Life in a Rural Setting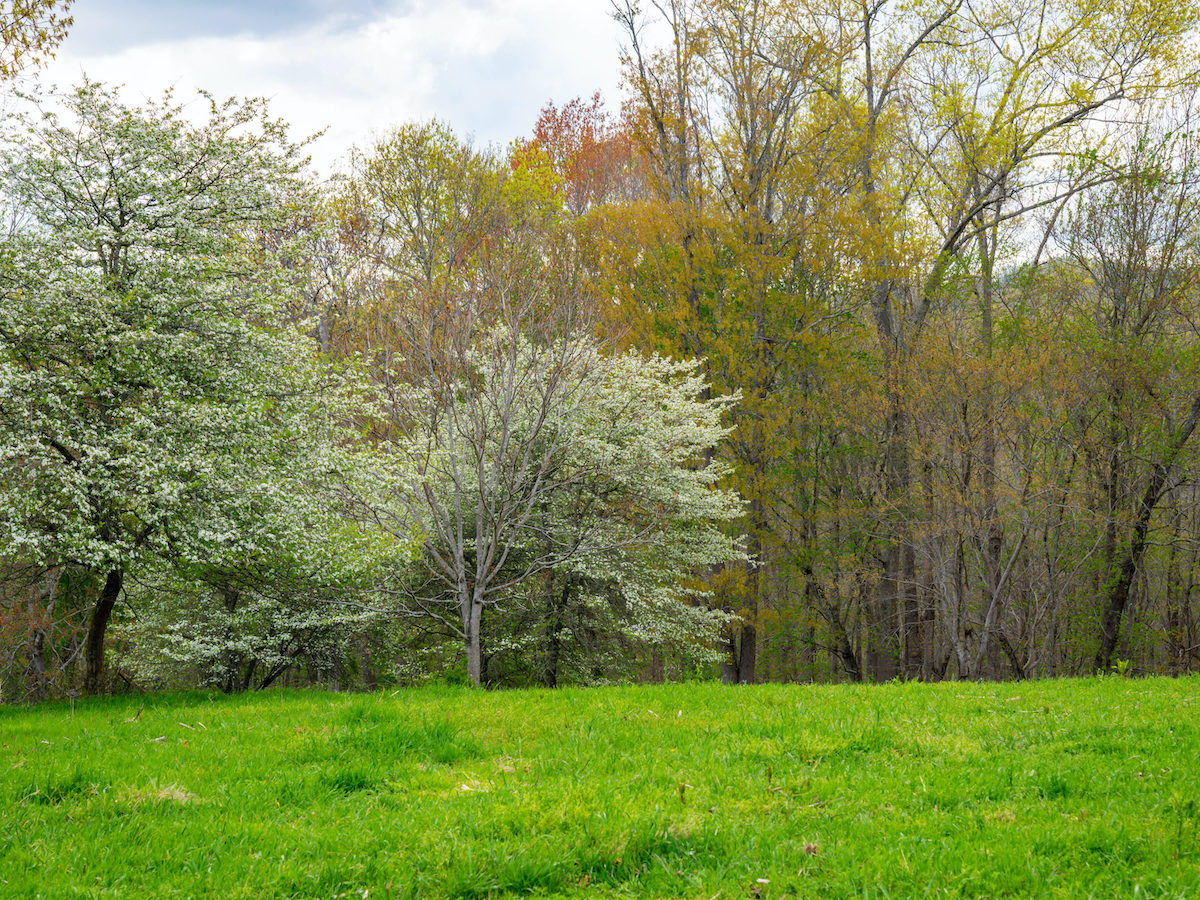 Rural Luxury: The Dream of the Taylor Family
For generations, Billy Taylor and his family (5th generation Taylors in Asheville) have lived on and worked the land in the Cane Creek area. Their "roots" so to speak, are embedded in the Asheville area. As developers, they had a vision to provide families with the luxury they crave, coupled with a desire to live as close to the land as possible. Each plot is carefully designed to fit naturally with the contours of the land and within the aesthetics of the surrounding mountains.
At The Farm at Cane Creek, you can experience rural living in a new, luxury home through a range of possibilities that include:
Growing thriving gardens

Hiking right out your front door in nearby woods

Fishing and playing in the clear mountain waters of Cane Creek

Boarding and riding horses

Seeing mountains and natural landscapes from your home

Safe and scenic bicycling routes
How to Live the luxury life from your mini-farm near Asheville. Enjoy all the pleasures of city life in about a 20-minute drive to Asheville or Hendersonville, where you'll find:
Local and national chain shopping

Independent shops

Restaurants, including award-winning local, chef-owned restaurants

Theatre and music venues

Cultural and music festivals

Farmers' markets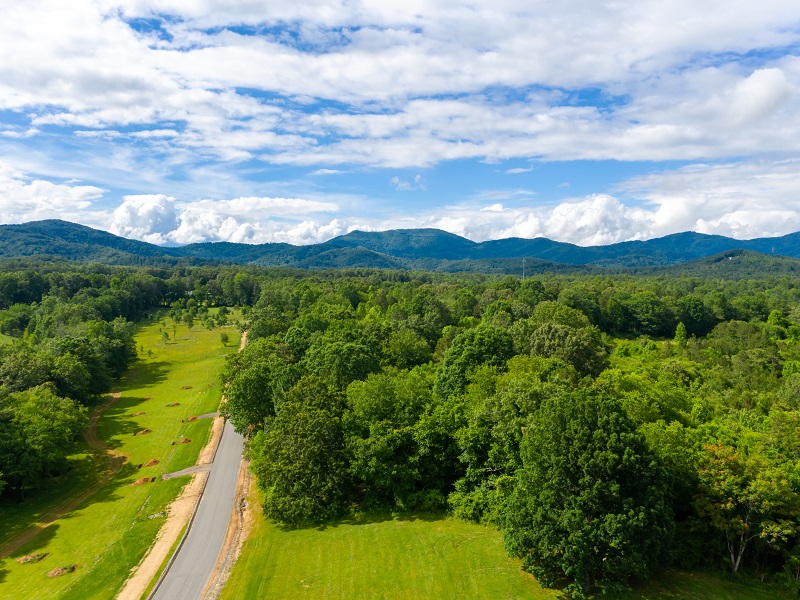 How Can I Have the Best of Both Worlds?
Too often, families have to choose between luxury living and a slower, rural, farm-like existence. At The Farm at Cane Creek, that isn't a problem at all. You get the best of both worlds: country living within easy driving distance of two vibrant Western North Carolina cities: Asheville and Hendersonville.
When you purchase property near Asheville, you can choose to move into a luxurious pre-built home in an environmentally sustainable community. Alternatively, you can build your own mini-farm near Asheville, complete with all the amenities you expect in a high-end luxury home. Living the luxury life in a rural setting in Western North Carolina means you have access to:
A thriving airport that's growing

An abundance of work opportunities within minutes of these luxury homes near Asheville

Some of the best school systems in the state

Universities and renowned community colleges

Paved roads and new highways
What Kind of Homes Are Available at The Farm at Cane Creek?
All the luxury you can imagine is possible when you build custom luxury homes in Asheville at Cane Creek. Create a home that blends perfectly with the outdoors and offers the most advanced technology inside. Grow vegetables in your yard, and then prepare meals on state-of-the-art appliances.
Create a space that's appropriate to your needs and your lifestyle. You can have a luxury home in a rural setting that is:
Able to support a variety of floor plans

Affordable

Accessible

Modern, traditional or a mix of styles

Right for your growing family

Perfect for your retirement

Part of a friendly, welcoming and active community
Who Builds the Luxury Homes on Property Near Asheville?
Choose from a range of eco-friendly builders who are intimately connected and informed about the building guidelines of the Cane Creek development. They understand the challenges of building a luxury home in the mountains. They respect your family, community and privacy needs. It's a balance that these builders have mastered.
When it comes to building luxury homes in Asheville, you'll be pleased with the quality of builders available to fulfill your dreams. Join the select few who find serenity in rural living without having to give up the many amenities of living in luxury homes near Asheville. You can have a luxury life in a rural setting. Call today for a personal tour.