Blog
Jun 9,2020
Location Location Location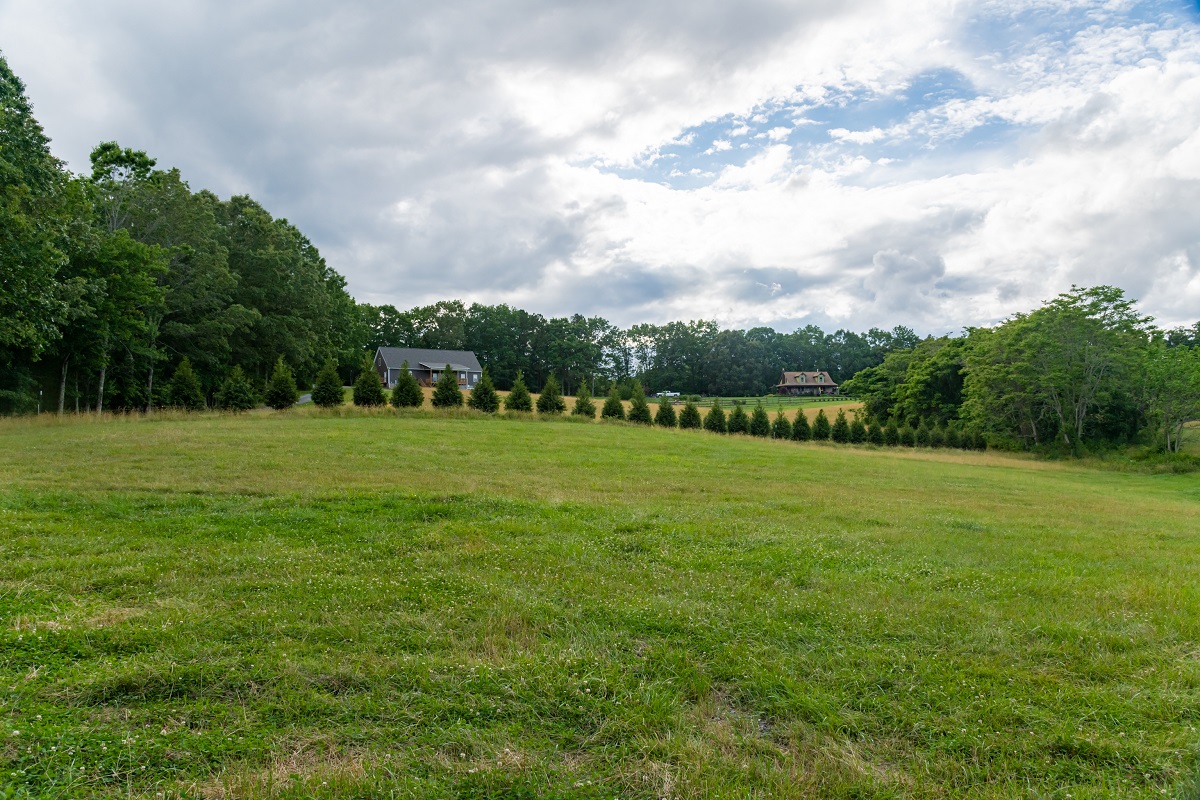 Being in the perfect location can mean different things, depending on where you're situated. When seeking the right balance of your future home, many people look for locations that are convenient, a great place to raise a family or retire, and of course, amenities. How does The Farm at Cane Creek match up? In all the right ways….
Your Serenity Location
As you know there is no town called Serenity but you'll be calling The Farm at Cane Creek your own personal serenity once you're here.
Serenity is seeing a night sky full of stars without city light pollution.
Serenity is hearing the chirping of birds, frogs, and the occasional chicken rather than garbage trucks and traffic.
Serenity is being able to walk right outside your front door for a quiet walk in the pasture, along a creek or in the woods without having to drive anywhere.
Serenity is having your own personal park to let your dogs roam and kids play without having to drive to a designated park for such activities.
Serenity is where you feel at peace and The Farm at Cane Creek is the place.
Serenity is seeing this Sunrise over Cane Creek Valley: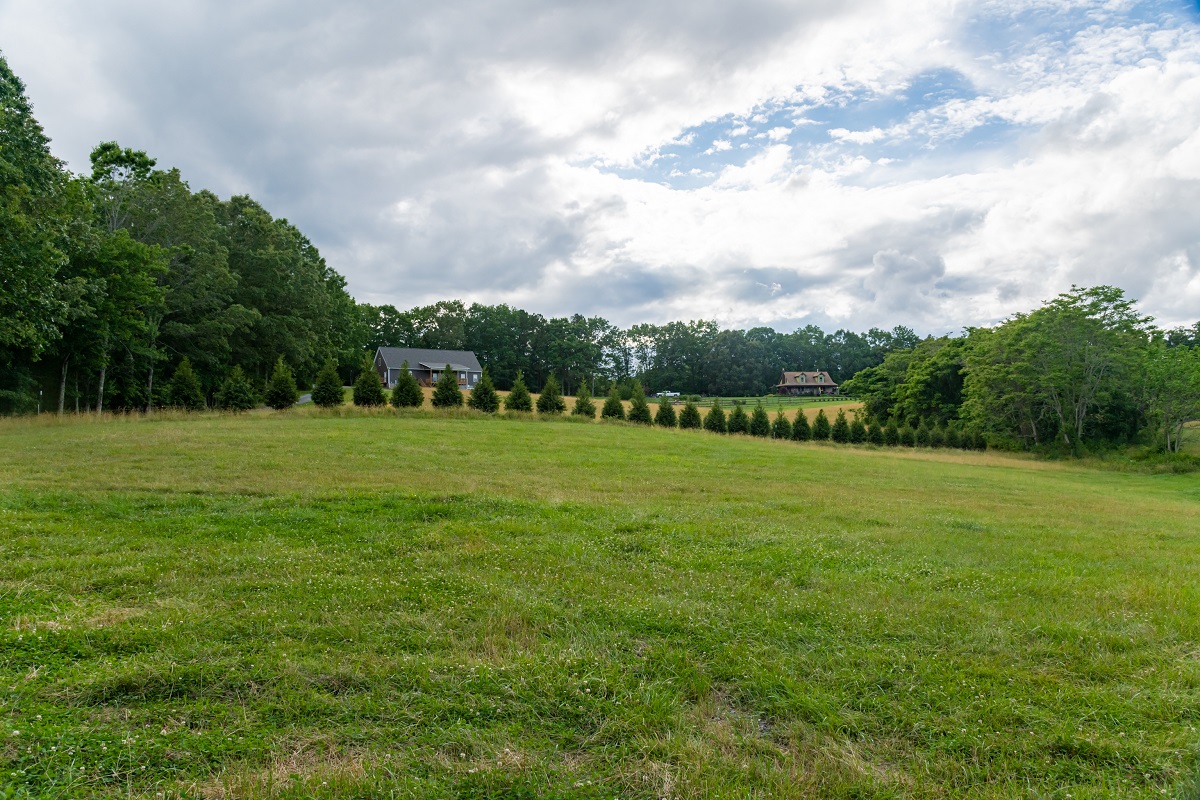 15 Minutes to Anywhere
Sometimes it's better to be centrally located rather than smack dab in the middle of it… that's southern speak for "just the right location" when it comes to The Farm At Cane Creek.
The Farm at Cane Creek is 15 minutes to Lake Lure, 15 minutes to downtown Asheville and 15 minutes to South Asheville and the Asheville Regional Airport (with many direct flights to major cities). 15 miles in the mountains can transport you from a small, vibrant downtown to horseback riding on wide-open trails. It's the perfect location of convenience and community.
Learn more about our Perfect Location.
Amenities and Activities
Finally, the perfect location also means not having to sacrifice what you need and want. The Farm at Cane Creek has easy to build sites with underground utilities and high-speed fiber-optic internet access. Its location means you get to choose each day how you want to spend it – in the great outdoors, hiking, horseback riding, gardening, taking a stroll or in beautiful downtown Asheville, Hendersonville or Lake Lure antique shopping or fine dining. Come explore more about this hidden gem in Cane Creek!
Come select your Perfect Home Site.