Blog
May 18,2021
Noteworthy Names and Faces of Asheville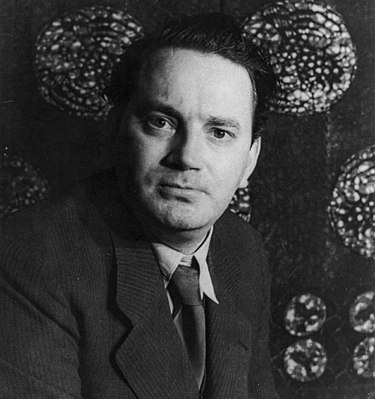 Do You Know Which Famous People are Connected to Asheville?
---
The Asheville area has been the hometown for many notable and noteworthy ~
There are so many wonderful qualities to enjoy while living here in Asheville, NC and the surrounding Blue Ridge Mountains. Everything from the temperate weather and gorgeous seasons to the vibrant music + arts culture and extraordinary dining. Being a local also means you can purchase an annual pass to the Biltmore House property, allowing you access anytime you want. There are other fascinating historic landmarks in Asheville you'll want to visit more than once: the beautiful historic Grove Park Inn and Grove Arcade.
But, one topic of interest that doesn't get talked about much is how many famous people either were born here or lived here for a period of time. Did you know that there is a growing list of notable people who wish to live in or visit Asheville on a regular basis? Well, there is.
(It may surprise you to find out who your neighbor is at the Farm At Cane Creek.)
Everyone from ex-presidents to celebrities have fallen in love with our mountains and often return multiple times or even decide to live here. When you visit the Grove Park Inn, you can walk the hotel halls and see all the well-known people who have stayed in the historic hotel over the past 100 years.
So, we've made a list of other noteworthy names and faces that you'll recognize who either were born, raised or have lived here in Asheville:
Most recent
Trailblazers
Sportspeople
And back to those former or future Presidents…. Ten (future) Presidents have stayed at the Grove Park Inn hotel:
What's the general take away message? That Asheville is a desirable place to live no matter who you are! Living here also means there's a slight chance you may run into one of your favorite celebrities. With Asheville growing in popularity and sparking celebrity interests, you never know who you will see just out and about in our beautiful mountain region.