Blog
Jul 8,2020
Shoulda Woulda Coulda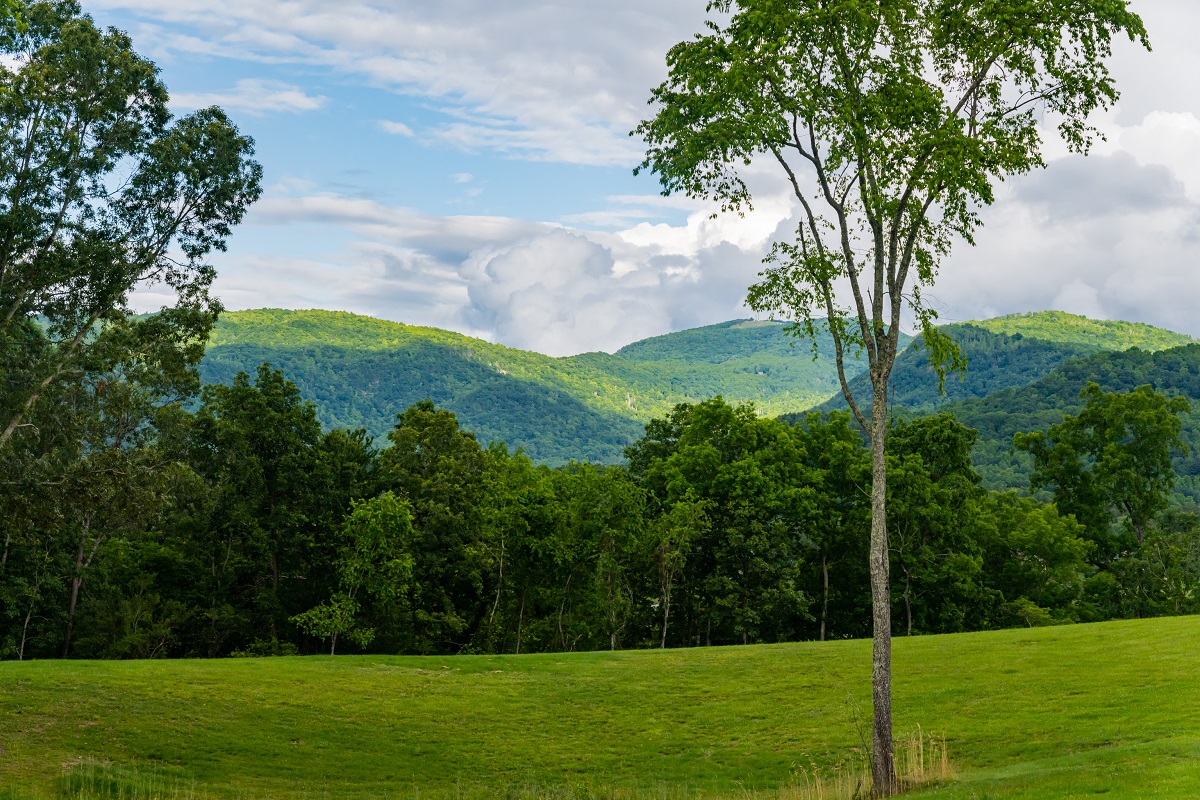 Opportunities come and go and sometimes we look back and think… I shoulda, woulda, coulda. Don't let that be you with this beautiful opportunity to build your dream home in the Cane Creek Valley in Asheville, NC.
Shoulda = Timing
Timing is everything and, right now, timing is perfect. Our 1 to 3-acre build sites in the Cane Creek River Valley are selling swiftly. You too can choose your site (wooded, stream or field) and start building right away and move in by Winter.
Don't miss this opportunity and think back, "I shoulda bought that land…" but lost the perfect timing.
Woulda = BUT….
If anything, this year has taught us to pursue our dreams of living the work-life balance in an environment we truly enjoy. In the past we made excuses, "I would love to but… just can't move right now because I'm too busy or my job needs me at the office." Well, today, many businesses have realized they can allow their employees to work from home. Many people are now questioning why they continue to live in crowded, small places with no place to roam and explore. No more excuses. Now is the time to seize that opportunity. Create the life you've been wanting – a place to open the windows and let fresh air in, a place to walk right outside your door into freshly mowed grass overlooking your garden, and live in a peaceful place.
No excuses because you'll one day be reminded by a beautiful mountain photo and say "I woulda bought that land but…"
Coulda = Missed Opportunity
Asheville's real estate is booming. Don't miss this opportunity. With so many people seeking less crowded environments, our spacious lots are going quickly. Don't wait before it's too late. 2020 is the year of unexpected opportunity and silver linings, so this is the time to pay attention and get it while you can with no regrets.
You can do this. If you skip this chance at a new beginning, then eventually you'll find yourself saying out loud, "I shoulda, woulda, coulda bought that beautiful land in Cane Creek, NC…"