Blog
Jun 21,2021
The Mini Farm Lifestyle at The Farm at Cane Creek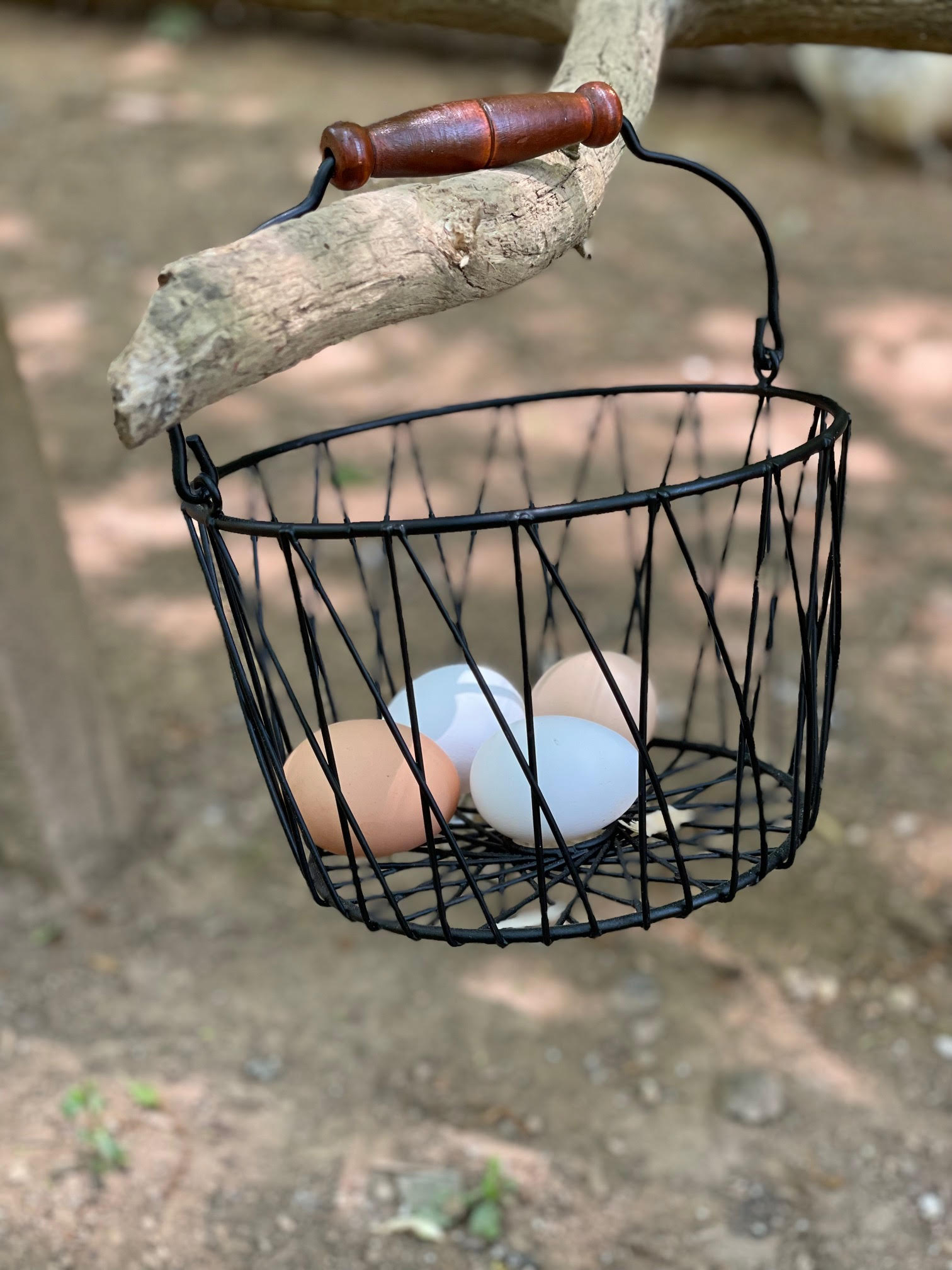 Lots at The Farm at Cane Creek are often described as suitable for use as a "mini farm."
What is a mini-farm?
The term "mini farm" usually refers to a plot of land that is at least an acre and up and is suitable (and approved) for gardens, greenhouses, growing a small crop or having horses, livestock or chickens. In other areas, the mini-farm may also be referred to as a hobby farm or gentleman's farm too.
Generally, one person can farm up to 1 acre of land on their own depending on what they are growing or the animals they are taking care of. For many young families or couples who wish to grow their own food (or a portion of it) or have their own horses, livestock and chickens, a mini farm is a perfect way to do that without having to take on the full responsibility of a large farm (the average farm size is 444 acres). A mini farm is also located in a suitable area usually surrounded by other large lots and has gone through the regulatory approvals for such farming activities. Generally, most developments with homes on ¼ acre lots or less are not conducive to a farm style lifestyle and may also not be approved by that homeowners association or neighborhood community.
What kind of mini farm can you have at The Farm at Cane Creek?
The Farm at Cane Creek allows for gardens, greenhouses (with approval for design aesthetics), and certain farm animals. Basically, you may have horses, livestock, and chickens with approval. No roosters as they are too noisy. The lots start at 1 acre and go up. The surrounding lots and homes are also on large acre lots so no crowding or issues with the neighbors livestock or gardens. And, you won't be alone. The Farm at Cane Creek is located on Cane Creek Road where you will see many farm stands and gardens, some of which allow for the public to pick and buy from throughout the season. Not far from the Farm at Cane Creek are several farms where can also enjoy horeseback riding. The mini farm lifestyle is truly the lifestyle at The Farm at Cane Creek.
Here are the official rules that apply to The Farm at Cane Creek:.
Subject to limitations as may from time to time be set by the Declarant, generally recognized house or yard pets in reasonable numbers may be kept and maintained at an Owner's residence, provided such animals are not kept and maintained for commercial purposes. All pets must be kept under the control of their Owner when on the outside of the Owner's Lot and must not become a nuisance to other Owners at any time. Horses and livestock may be kept or maintained within the Subdivision with the prior written approval of the Declarant, and subject to rules and regulations that Declarant may from time to time propound, in such numbers as do not result in overgrazing of the pastureland within a Lot or the Subdivision.

All improvements shall be maintained in such a manner that they do not become (a) unsightly, (b) in disrepair, (c) unsanitary, or (d) a hazard. No noxious, obnoxious, noisy, unsightly, or otherwise offensive objects or activities, specifically including, but not limited to, vehicle repairs outside of an enclosed garage, dogs barking on a regular basis audible on other Lots, other noise-making animals or pets, shall be permitted in the Subdivision; nor shall any condition be permitted to remain that is an unreasonable annoyance or nuisance to other Owners. Further, no substance, thing, or material shall be kept upon any Lot that will emit foul or obnoxious odors or will cause any noise that will or might reasonably disturb the reasonable peace, quiet and comfort.